Titanium Infused Fabric Technology
FIR-SKIN® T+ FABRIC
WHAT ARE FAR INFRARED RAYS?
---
Each of us emits Far Infrared Rays (FIR) … just like in nature. Some amount of FIR is moving throughout the human body, each of us absorb and emit Far Infrared, just like a "MINI-SUN." FIR penetrates beneath the surface, heats from within through vibration of cells (not heat) to muscles, tendons it does not touch. FIR-SKIN® is a high-tech textile fabric infused with Titanium fibers that enhance the body's own Far Infrared Rays (FIR) emissions, unlike many other thermal insulations. FIR-SKIN® reflects FIR back into the derma layer of your body ensuring that energy radiated by the body is recovered to positively affect performance capacity and wellbeing.
FIR-SKIN® TECHNOLOGY
~ THE MORE YOU KNOW
---
The idea of infrared heating comes originally from sauna infrared therapy widely used in Japan, USA and some European countries. Infrared saunas uses lamps or heaters that emit infrared light that is absorbed by the skin's surface heating up the human body. This heat comes from thermal radiation, which is electromagnetic radiation generated by the thermal motion of charged particles in the surface of the skin, without heating the room (i.e It works on you not your environment). FIR-SKIN® technology contains a FIR atmosphere closer to the skin by using your own body heat to leverage therapeutic advantages within your body.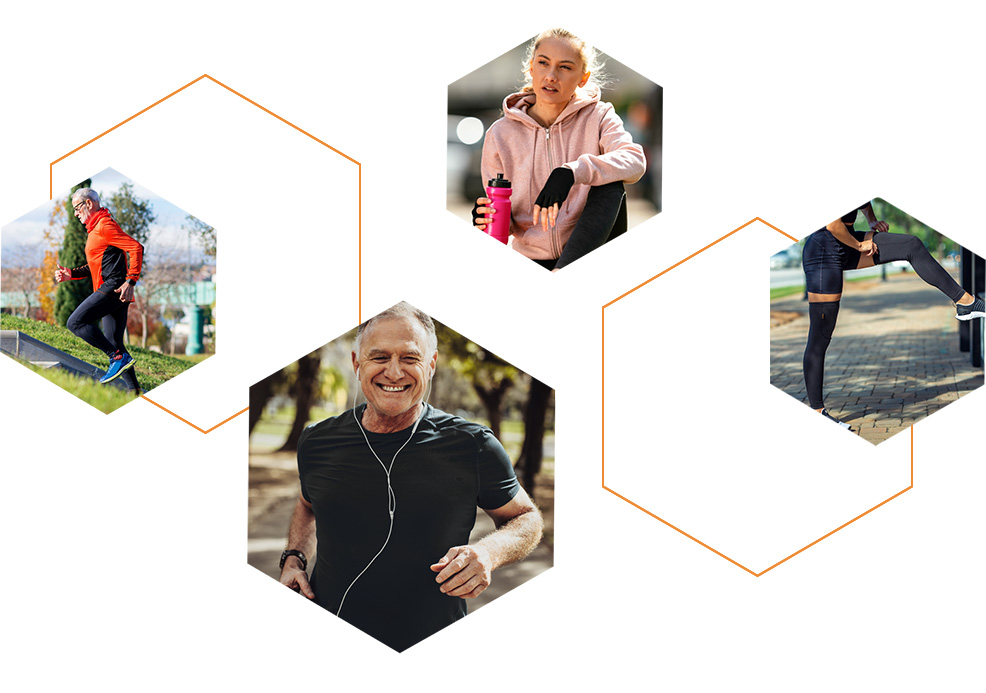 FIR-SKIN® T+ FABRIC APPLICATION:
---
A wide range of FIR-SKIN® year-a-round applications include, but not limited to, clothing for every day city wear, street wear, work wear and military wear. Outdoor applications would include mountain sports, such as biking, trekking, hiking, motorcycling and fishing, but even more common, winter weather sports for added base layer warmth without weight.
WHY TITANIUM?  
---
Did you know that Titanium is a "non-toxic" alloy that our human body does not reject? It's also discovered that Titanium produces Far Infrared Rays (FIR) when exposed to heat. This is the reason why you experience the feedback of the warmth from FIR after your skin touches T+ textile fabric. FIR-SKIN® T+ technology is ideal for many sports, outdoor sports, work environments, day-to-day and nightwear use. Many runners and athletes are said to have reported improved performance while wearing garments made from our FIR-SKIN® fabric. FIR-SKIN® also serves as year-a-round ultraviolet protection. (UPF 50+ protection from 98% of UVA and UVB sun rays.) During relaxation and sleeping, FIR-SKIN® can help the muscles recuperate and recover.